The mother of a five-year-old boy who was killed in an accidental shooting has also died just days after his funeral, authorities say.

Kaylynn Davidson, 32, was fatally shot on Tuesday in the downtown area of South Bend, Indiana, charging documents seen by ABC57 and WNDU allege.

She was taken to a nearby hospital, but did not survive, becoming the fourth person to die by homicide in South Bend in less than a week.
What you gotta understand is that this is low-priority shit, man. White supremacist violence is the greatest threat in America and law enforcement gotta allocate accordingly.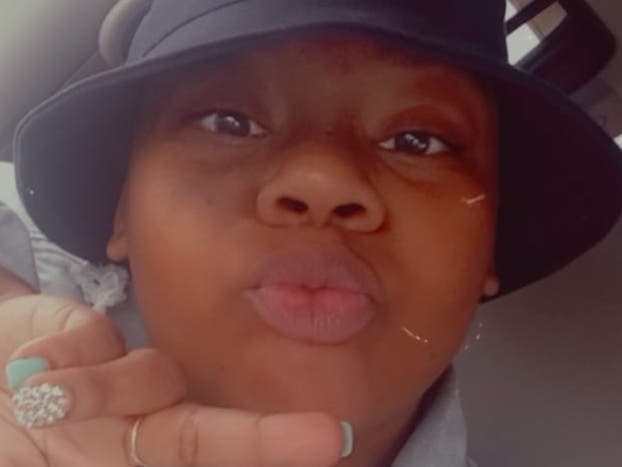 — WWB