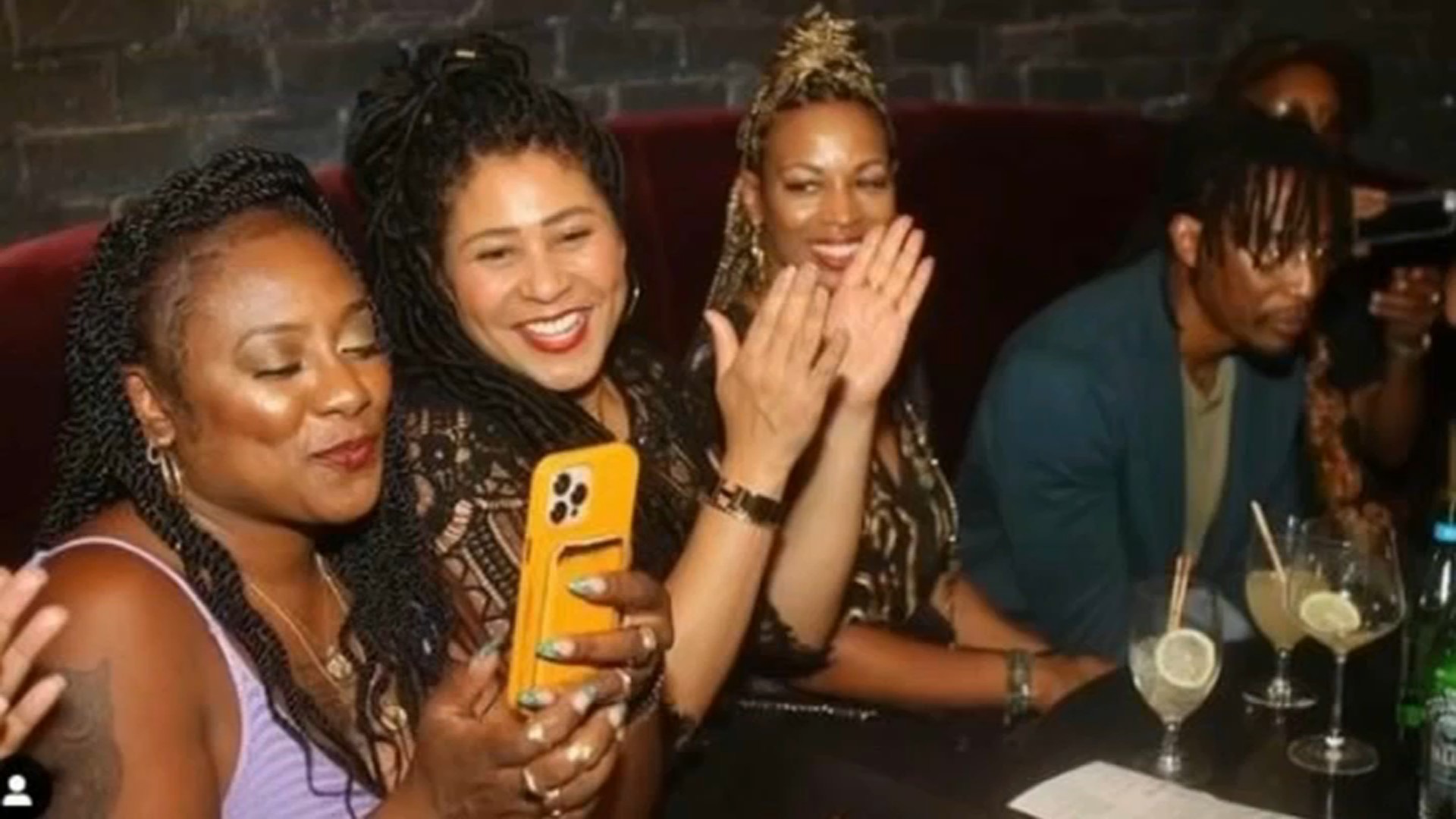 San Francisco, like a lot of places, including Los Angeles County, where I live, has a mask mandate. You have to wear a mask indoors in public places, vaccinated or not.
The woman in the photo, second from left, is London Breed, who as the mayor of San Francisco, would actually be the person responsible for issuing mask mandates, but she's sitting in a club with no mask among a bunch of other people with no mask.
I can't even go into a convenience store and buy a soda unless I've got a mask on because someone will throw me out.
The governor of California, Gavin Newsom, also a mandate issuer, just this week parlayed his "masks are for serfs" philosophy into a decisive victory in a recall election.
Which may be why Mayor Breed is not only not apologizing (as Newsom did, sort of), but doubling down on "I don't have to wear a mask if I don't want to."