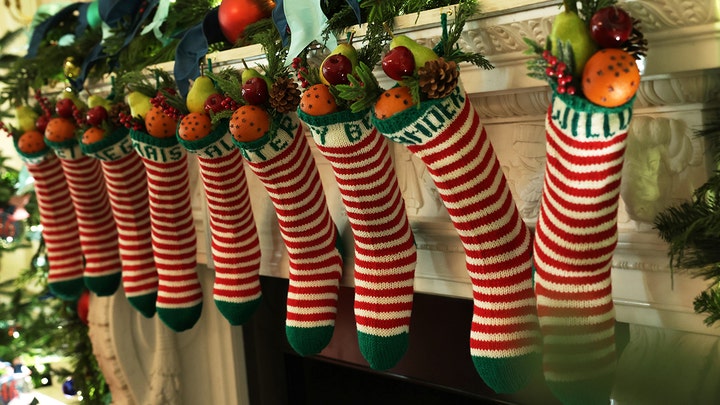 The Biden family stockings were hung by the chimney with care but the stocking for Hunter Biden's out-of-wedlock daughter was not there. 🙁
For the second year in a row, just in case she thought last year was an oversight.
The Biden family policy on Navy Jones Roberts, whom Hunter fathered with former stripper Lunden Roberts in 1998, is to pretend she doesn't exist, beginning with Hunter denying being her father, and claiming in a 2021 memoir (who would buy a Hunter Biden memoir, btw?) that he had "no recollection" of Roberts or the "encounter" that led to the birth of their child.
DNA tests later confirmed "with scientific certainty" that he was the father.
Still no stocking however from the Grinchy and/or delusional Bidens.